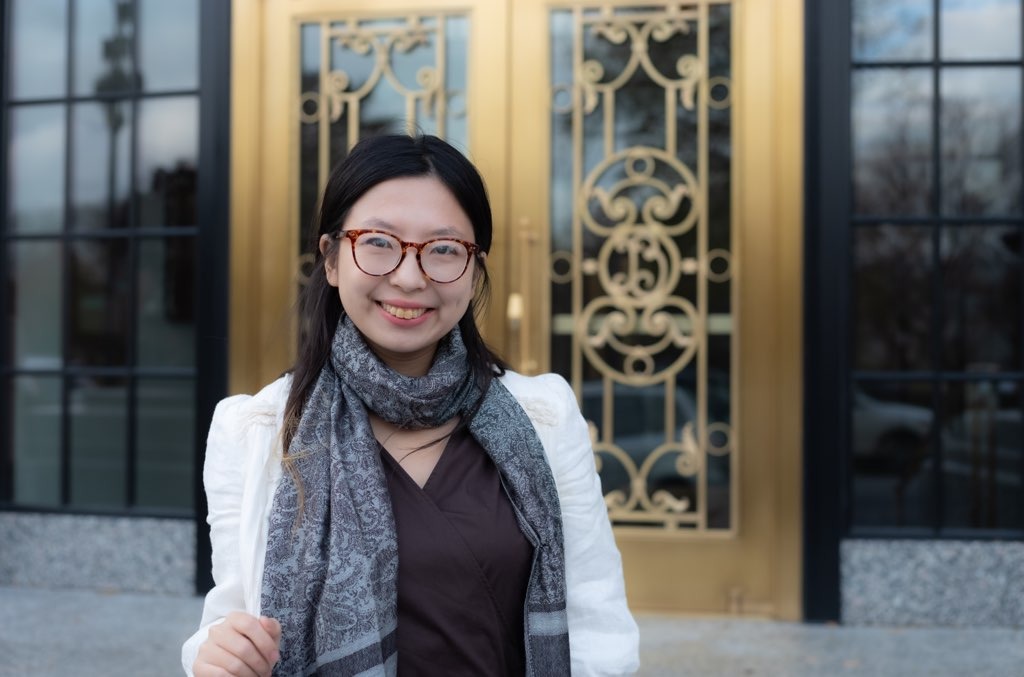 About Me
Managing Editor Urban Matter Chicago. Byline: The Pitch KC. Writing about art, culture, hospitality, entertainment, and meaningful community initiatives. Bridging the gap between people and ideas, concepts, and realities.
Also creating: art exploring human nature and our relationship with the universe, stories that take you to the home you've never had but always wished for.
Shanghai > Kansas City > Chicago > ???
"So go. Love intentionally, extravagantly, unconditionally."